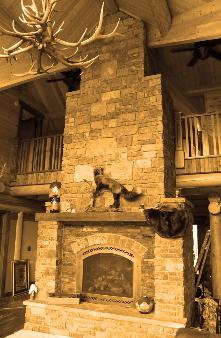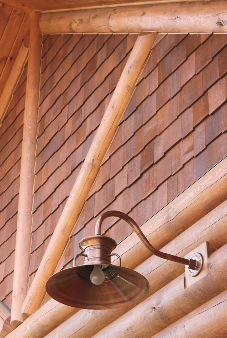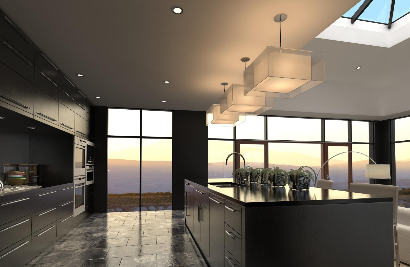 Experts in 3D Modeling in Elk River, MN
When you are designing your dream home, rely on Roycroft Design to handle the work. We use 3D modeling in Elk River, MN, to help you visualize your home's layout and design. Our lead designer, Jeremy, will work closely with you to develop the look of your home, ensuring that the 3D model we create looks exactly how you envision your finished space. By modeling the interior and exterior of your property, you can make changes to your design before you start the building process. To learn more about our 3D home design process, or to discuss your own home plans, reach out to our office.
Complete Design Support
From our initial design consultations to the final construction of your new home, our team will work closely with you throughout the home building process. We are here to collaborate with you throughout the design of your home and will use our 3D modeling techniques to help you expand on the concept of your initial plans. Even after finishing the design of your new property, our team will still work closely with your contractor to ensure that your home is being built to your specifications. It is through this support that we have received the reputation as one of the area's top home designers.
22681 Cleveland St. NW
Elk River
MN
55330