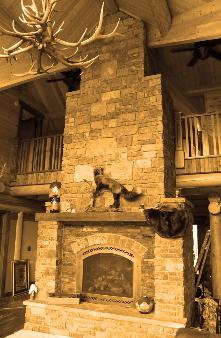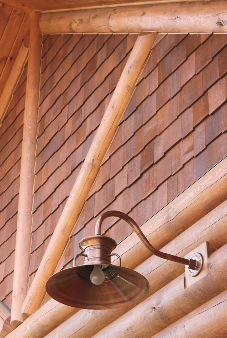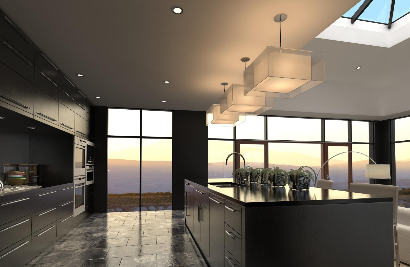 3D-Modeled Custom Homes in Elk River, MN
Easily visualize the perfect layout for your dream home by turning to ROYCROFT DESIGN. We specialize in providing comprehensive 3D modeling services for designing custom homes in Elk River, MN.
Our company's lead designer will collaborate with you to ensure the model our team will create follows your specific home plans as closely as possible. With our help, you can get a clear picture of your envisioned home and refine its interior and exterior design before construction begins.
Comprehensive Home Design Support You Can Count On
Feel confident knowing that our qualified design team will assist you throughout the home-building process. From initial design consultations to the actual construction of your new residence, we have you covered.
We take pride in using the most advanced 3D modeling techniques to expand on the concept of your initial plans. In addition, our service continues after we have created the design of your new property. Our team will work closely with your contractor to ensure your home is built to your specifications. This exceptional level of client support helped us build a strong reputation as one of the leading home design companies in our area.
Get in Touch

Choose our company to bring life to all the design ideas you have for your home. Contact our office to learn more about our 3D home design process or schedule an appointment. We look forward to hearing from you soon.
22681 Cleveland St. NW
Elk River
MN
55330