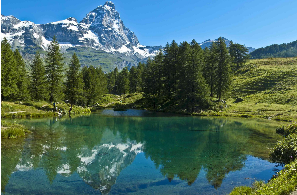 A site visit is a crucial step in our process. Choosing the locations for all rooms, paths, views, roads, and natural lighting, affect each subsequent step in the project, which includes conceptual design. We've done a lot of site planning in Elk River, MN, as well as many other areas, and find that the strongest most creative designs flow from this step.
At the conceptual point, we take the information we've assembled so far and use it to begin the creation of your new home. During this stage, your dream starts to take shape through design and layout.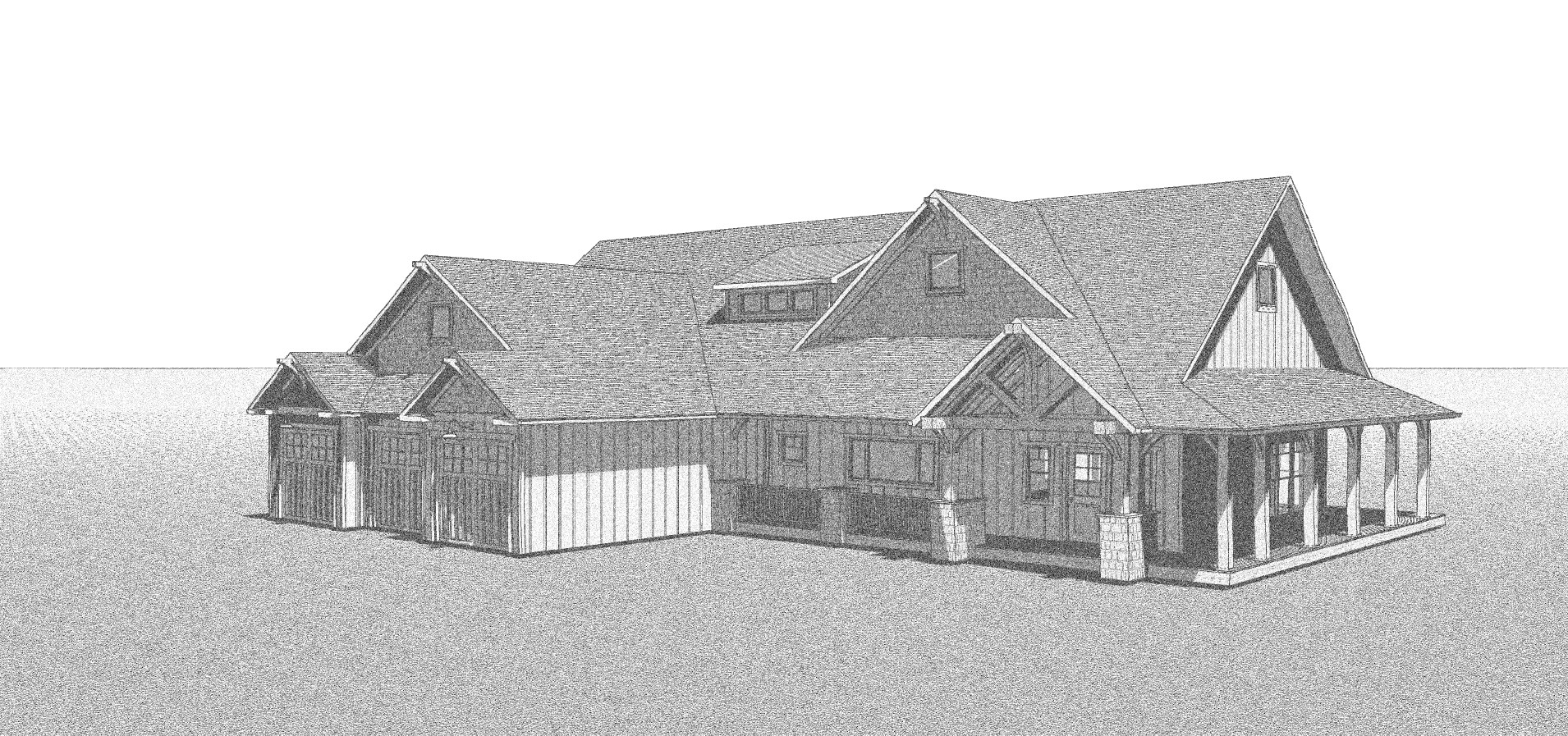 After we've got a conceptual home design in Elk River, MN, down, that's when your new home begins to come alive through 3D modeling. This provides the look and feel of your home from room-to-room and across the property. At this stage, we email you PDF versions of the plans along with 3D jpeg images of the interior and exterior for your review.
Once we've incorporated any revisions that you want, that's when we create preliminary drawings to get a handle on estimates and bids. We support you throughout this entire estimating process and provide you with a full set of permit-ready documents once all revisions are included.
To get the process off on the right foot, we meet with you at a location you choose. This is when you bring the relevant information on your project, including photos, layouts, sketches, etc. We learn about your vision of the home, as well as size, needs, wants, and budget. We also gather knowledge on your lifestyle to best shape the home to parallel and mesh with the way you live.
By following a comprehensive multi-step process, we can bring your dreams of a stunning new home to life. At Roycroft Design, we maximize our conceptual home design skills to achieve success for each client who entrusts us with their goal of having a unique and comfortable new residence.
When the construction documents are in your hands, we don't just wish you luck and walk away. We offer ongoing support throughout the entire building process. You can rely on us to obtain the required permits and to provide technical support for builders, subcontractors, and suppliers.
We are proud to be considered among the best home designers on the market. It's not a title we take lightly though as we are always striving to push the limits of design and style while staying within the aspirations of our clients.
Contact us to learn more about our services. We take pride in working with clients in Elk River, MN, and surrounding areas.
Conceptual Home Design Brings Your Dreams to Life