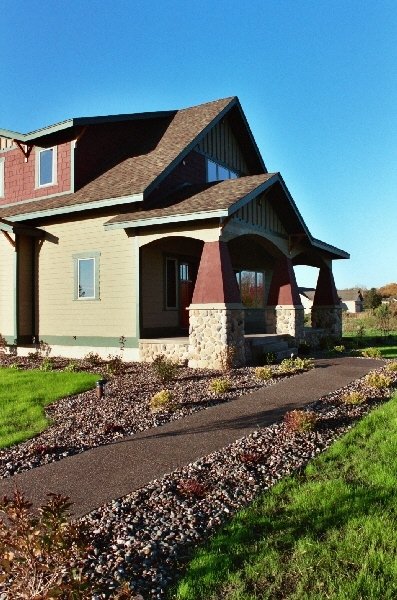 Gallery of Our Work: Hybrid Log Homes in Elk River, MN
At ROYCROFT DESIGN, we believe that homeowners deserve spaces that reflect their distinct tastes. Therefore, we offer a wealth of design and architectural services that empower you to create your dream home. One of our specialties includes hybrid log homes in Elk River, MN. Thanks to our skill, experience, and a client-first approach, we deliver architectural solutions that will exceed your expectations.
Attaining your ideal home should be a fulfilling experience. Let us help you at each step of your project. By hiring our hybrid home design firm, you will gain the resources to turn your vision into a reality. Our architects, designers, and engineers have a diverse skillset, and we work together to get the results you want.
As seasoned designers of hybrid log and timber frame homes, we understand the challenges and rewards that arise from this architectural style. Whether you lean heavily on modern sensibilities or a rustic aesthetic approach, we will create the space that you will cherish for decades.
View our gallery of hybrid log and timber frame homes in Elk River, MN. For any additional questions about our residential architectural design services, contact us, and we will be happy to answer any of the questions you may have.