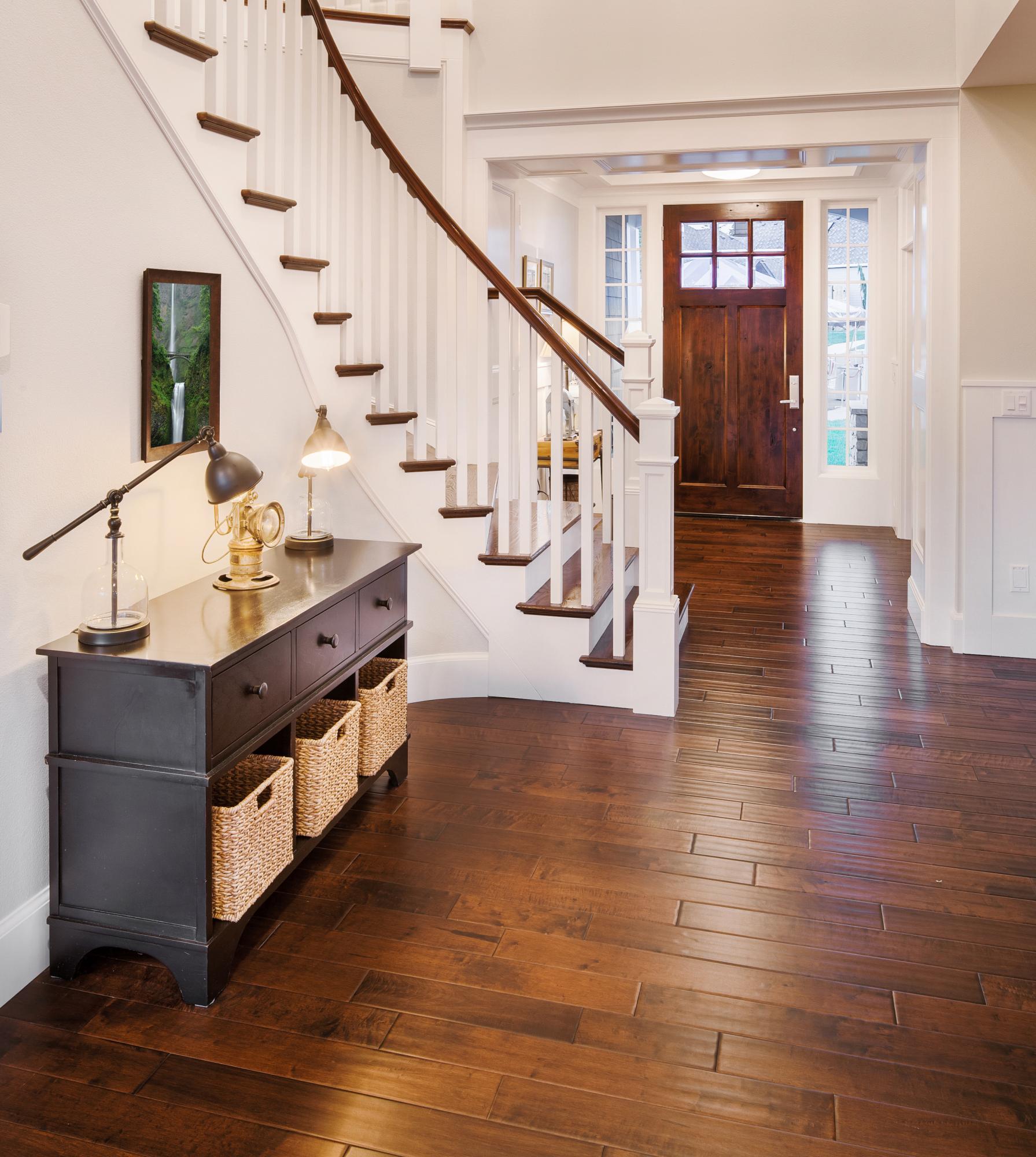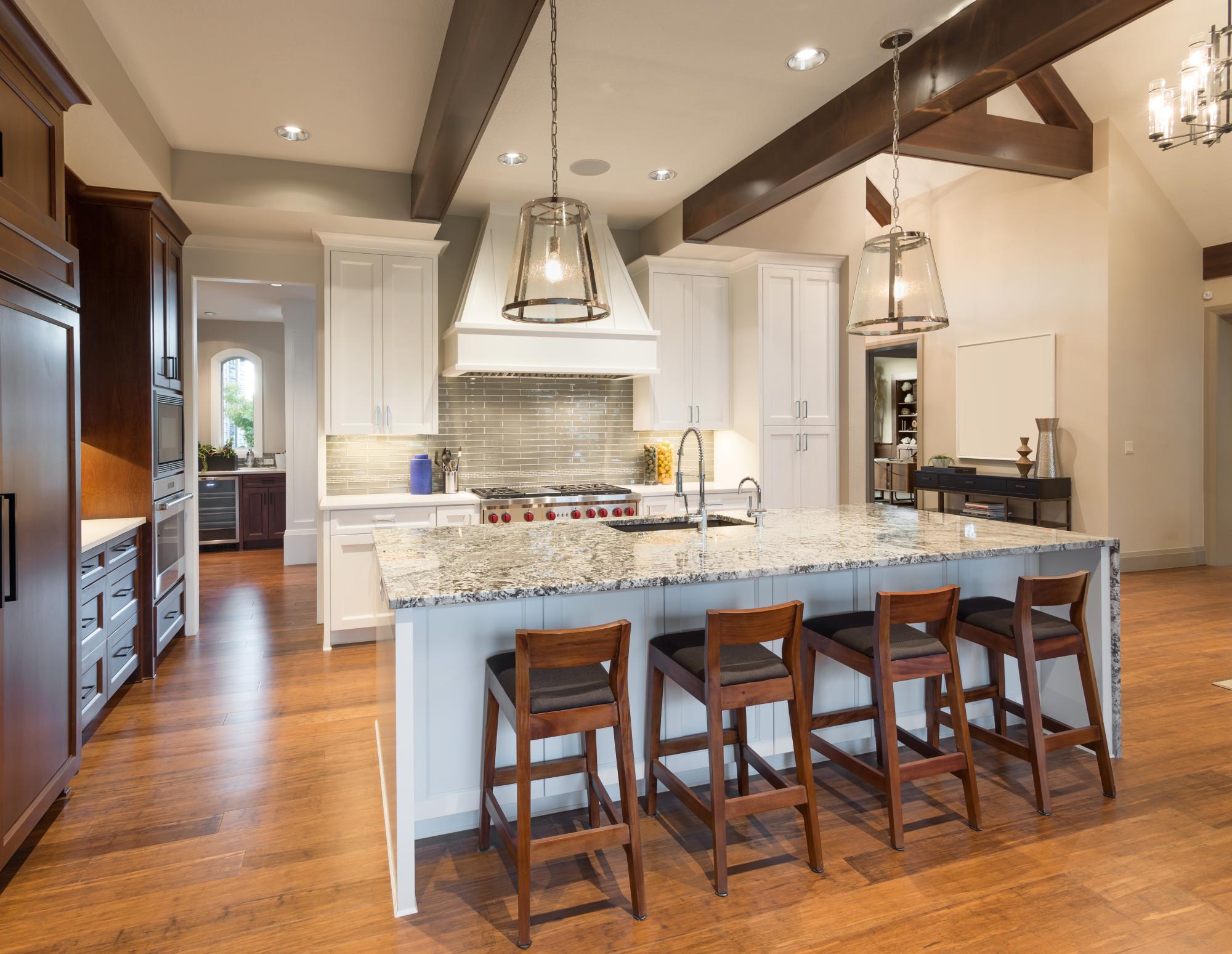 View Our Custom Timber-Frame Homes in Elk River, MN
With ROYCROFT DESIGN, building the home of your dreams is a simple and hassle-free experience. We are a full-service design and architectural company that crafts custom timber-frame homes in Elk River, MN. Thanks to our skill, experience, and client-forward approach to service, you will have everything you need to turn your ideas into reality.
From start to finish, we are with you at each step. Our architects are well-versed in the latest design and construction methods. As such, we successfully combine form and function to craft spaces that are both elegant and able to stand the test of time.
Best of all, we involve the client at each step of the process. When you hire us, you get to collaborate and craft the custom timber log home you have always wanted. We go over all of the details, so your new home is how you envisioned.
Seeing is Believing
Our architectural and design firm uses advanced technology to plan every build, and we also coordinate with contractors to ensure your project is a success. Hands down, you can count on us to create your ideal, custom timber-frame home.
Please feel free to view our gallery of past project below and contact us when you would like to get started. We are based in Elk River, MN.