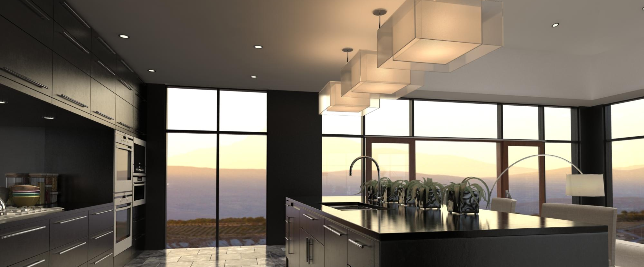 Contact Us — Architectural Home Designers in Elk River, MN

Thank you for your interest in our custom architectural design services here at Roycroft Design. Don't hesitate to contact us today with any questions, inquiries, or concerns that you may have. One of our architectural home designers in Elk River, MN, will be more than happy to get you started on the journey to your very own custom home.
Get The Conversation Started
You've been daydreaming about your ideal home for a long time. It's time to turn your vision into reality — and it all starts with a phone call or email to Roycroft Design! When you first reach out to us, we take the time to get to know you and truly understand your goals, wants, and needs for your new home. With this personalized information, we're able to provide helpful advice, offer design tips, suggest home plans, and work together toward your dream home. Contact us today using the information below to get the conversation started. We look forward to meeting you and can't wait to see the look on your face when you first see your stunning new home.
22681 Cleveland St. NW Elk River MN 55330
Address
Roycroft Design
590 Dodge Ave. NW
Elk River, MN,
55330
Phone
651-338-4349
Fax

763-241-7409